Stuck for something to do tonight in the Cambridgeshire area? We have you covered!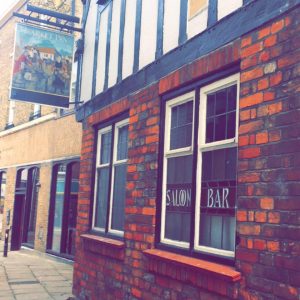 Come catch us at the Market Inn in Huntingdon from 8pm for three (count 'em, three) sets of modern country, including some stuff even our regular fans won't have heard before!
And while you're here, feast your eyes on a few shots from the other Saturday's set at Grantham Steam and County Fair… huge thanks to Mike's best man Dave for wielding the camera, as well as Rika for running our lights, Dave's partner Pat for helping shift our mountains of gear, and Richard and Harrison for inviting us and organising the event.