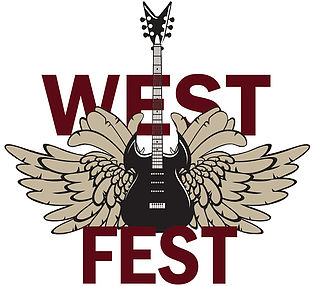 …which. for once, appears not to include us getting rained on!
We've already had an excellent day at the Parson Drove Classic Car Festival (photos below with an alarming number of hats!, and a huge thank you to the organisers and to Zac and James G-C for running sound). Next weekend (on the 11th) we'll be at WestFest at the Royal Oak in Hail Weston. Then at the end of the month, you can catch us opening the long-running Thorney Music Festival on Bank Holiday Sunday (after which we're dashing up the A1 for an early evening set at the Sir Isaac Newton in Grantham).
Looking forward to seeing our friends and fans at any or all of these.